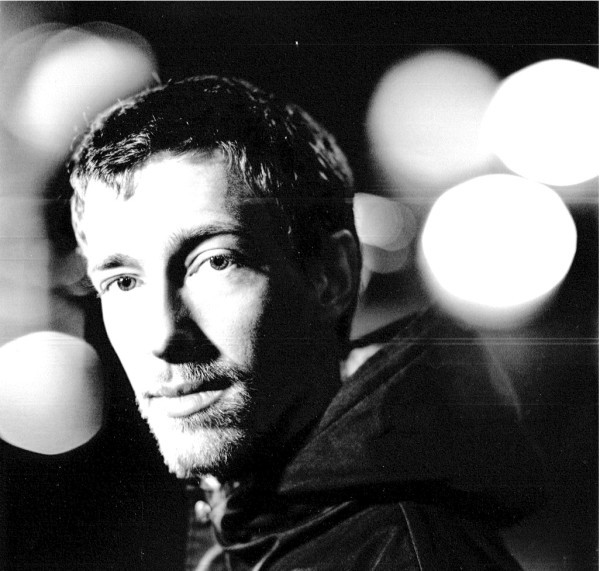 asamisimasa presents a portrait program with the works of innovative Danish composer Simon Løffler.
a, for toy instruments
b, for 3 musicians, 3 neonlights, effectpedals and a loose jack cable
d, for amplified psaltery, glockenspiel, transducers, and gran cassa
(.. .. ….), for cello, clarinet mouthpiece, bowed flexatone, distorted electric piano,
kalimba and synthesizer.
Mer informasjon:
www.borealisfestival.no