Mathias Spahlinger: asamisimasa zyklus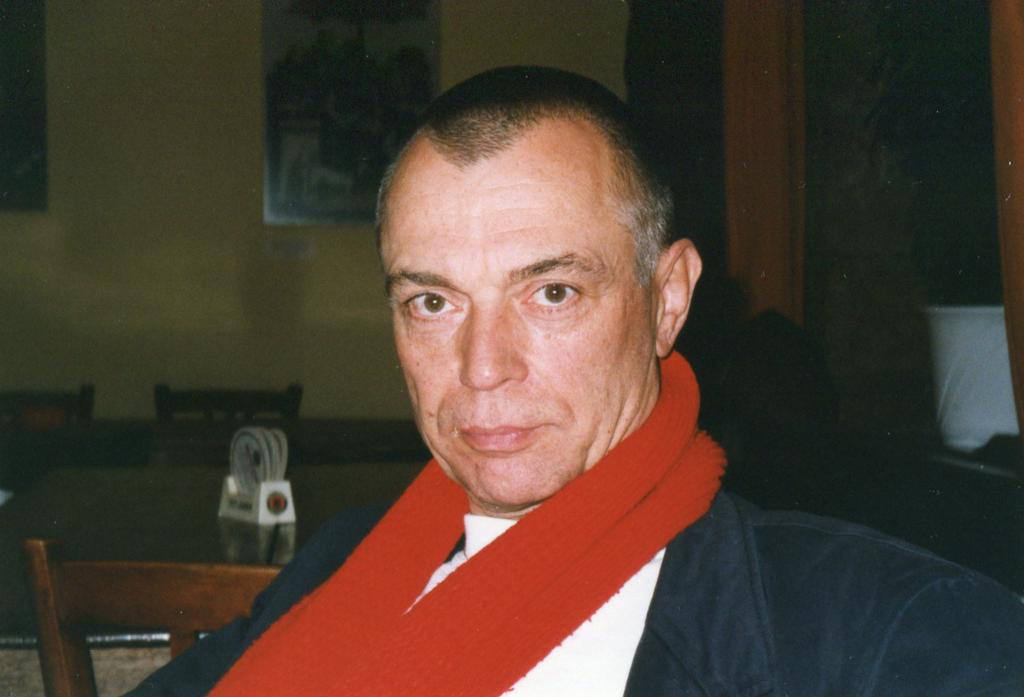 Mathias Spahlinger: asamisimasa zyklus
asamisimasa revisit the question of nature and culture in the world premiere of Simon Løffler's Singvögel for 2 mechanical birds and 4 musicians. The program also features Carola Bauckholt's Oh, I see, an piece of instrumental theatre for clarinet trio, two balloons and video.
Ultima Festival, Oslo
September 18 at 21:00
Kulturkirken Jakob
In collaboration with Neue Vocalsolisten Stuttgart, SWR Experimentalstudio, and conductor Bas Wiegers, asamisimasa premiers the evening length collaborative work Daily Transformations by composers Clemens Gadenstätter (AT), film-maker Anna Henckel-Donnersmarck (DE), and Lisa Spalt (AT).
Daily Transformations is a coproduction between asamisimasa and Musik der Jahrhunderte, financially supported by Arts Council Norway, Ernst von Siemens Stiftung, The Norwegian Programme for Artistic Research, the Norwegian Academy of Music, ECLAT, and Wien Modern.  
asamisimasa performs works by Carola Bauckholt, Henrik Hellstenius, Trond Reinholdtsen, and Kristine Tjøgersen at Hanover's Musik 21