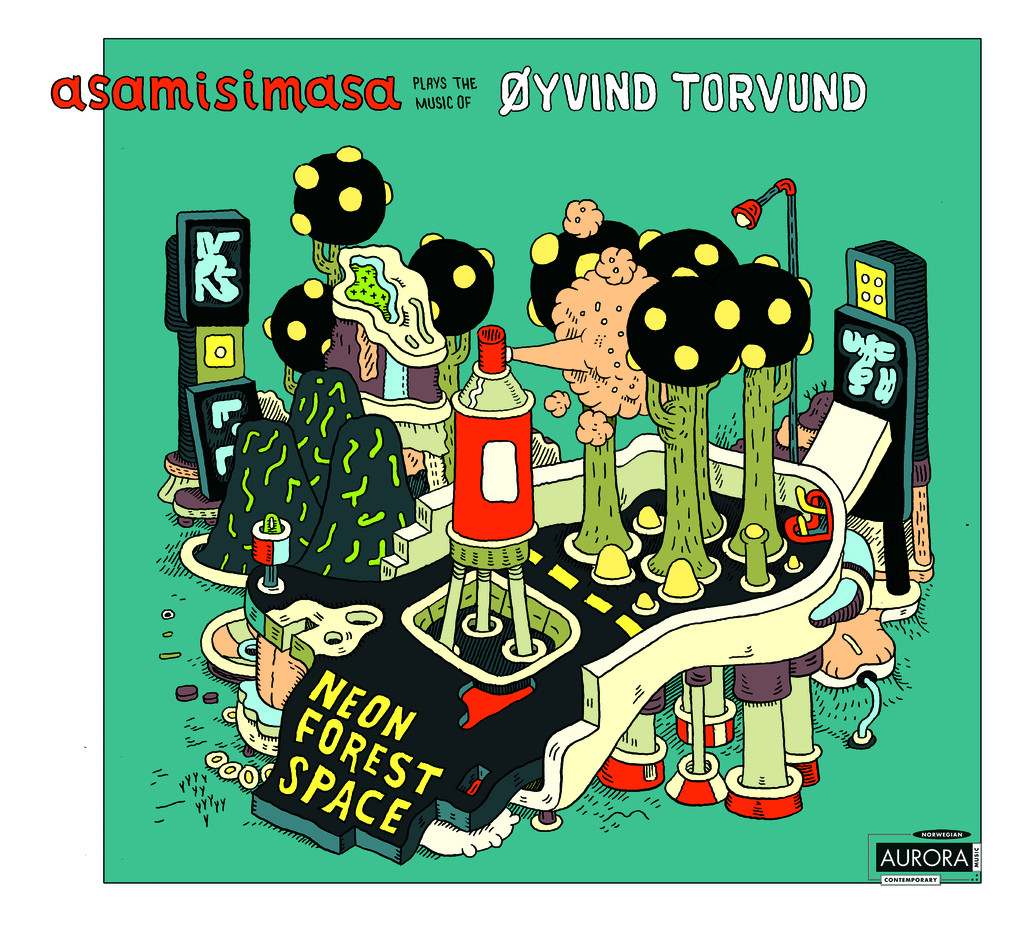 asamisimasa's latest recording, Neon Forest Space, features four works by Norwegian composer Øyvind Torvund recorded in Oslo's Rainbow Studios, produced by Jan Martin Smørdal.
The album will be launched during the Ultima Festival in Oslo, September 14, followed by release concerts at Nordic Music Days in Copenhagen, and Kammer Klang in London.
Available from Grappa and iTunes.
Listen to excerpts HERE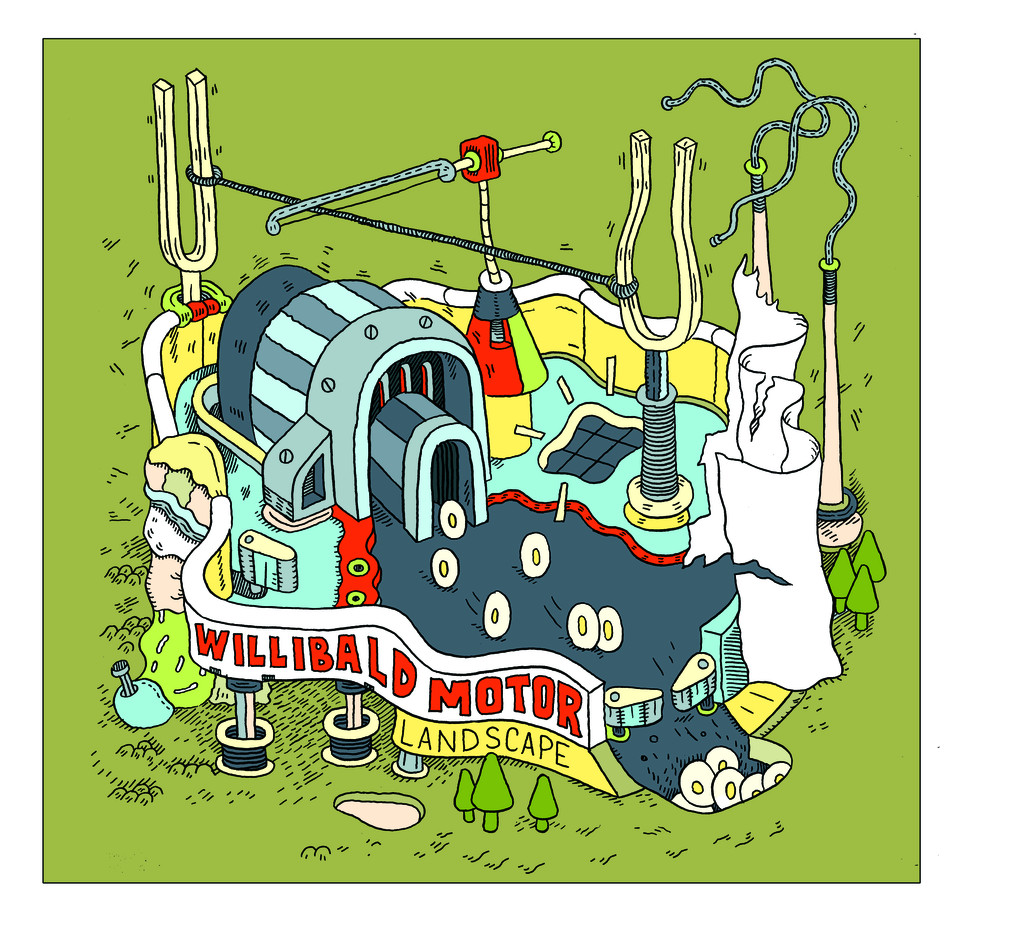 Mer informasjon:
www.grappa.no