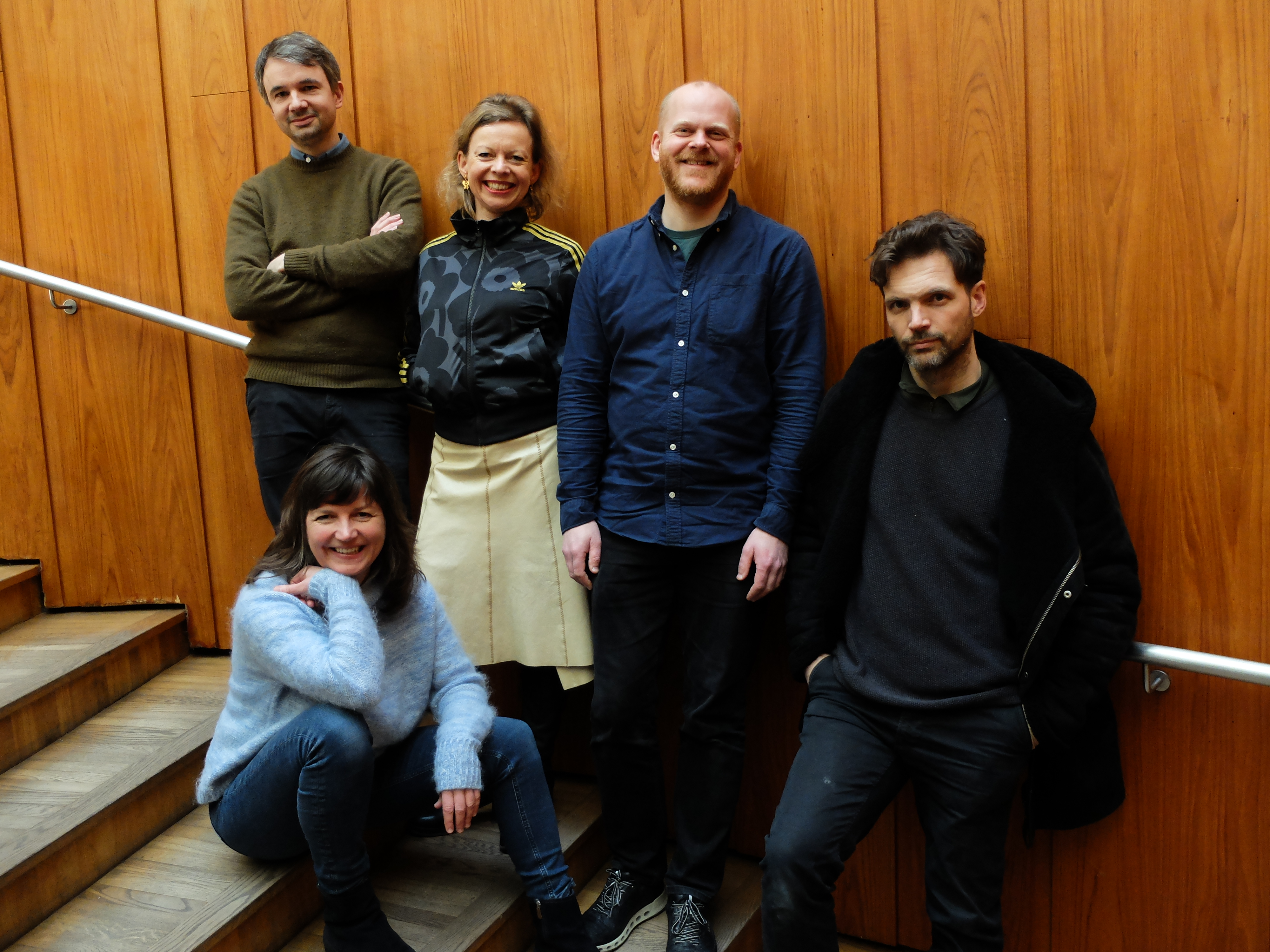 asamisimasa was founded in 2001 by musicians sharing a passion and interest in avant-garde music and its history. Since then the ensemble has premiered numerous cross-media works especially written for them, often contextualized with classical repertoire and historical avant-garde work.
asamisimasa has collaborated with composers such as Helmut Lachenmann, Mathias Spahlinger, Nicolaus A. Huber, Aldo Clementi, Alvin Lucier, Brian Ferneyhough, Helmut Oehring, Clemens Gadenstätter, Klaus Lang, Johannes Kreidler, Joanna Bailie, and extensively with cross-media composers such as Simon Steen-Andersen, Øyvind Torvund, Martin Schüttler, Matthew Shlomowitz, and Trond Reinholdtsen.
Performances include Berlin Philharmonie – Debüt im Deutschlandradio Kultur, WDR Cologne, Darmstadt, Donaueschingen, Ultraschall, Ultima, Huddersfield, Rainy Days, Monday Evening Concerts LA, Other Minds Festival (San Francisco) Cutting Edge (London), Angelica and SPOR among others. Their first two recordings, with music by Simon Steen-Andersen (DK) and Øyvind Torvund (NO) were awarded the Norwegian Grammy (Spellemann) for best contemporary music record of the year. Further recordings include portrait CDs with composers Matthew Shlomowitz, Laurence Crane, and Trond Reinholdtsen.